"Reveal true inventions of which even the inventors are unaware."
Here is the starting point of our thoughts on our work.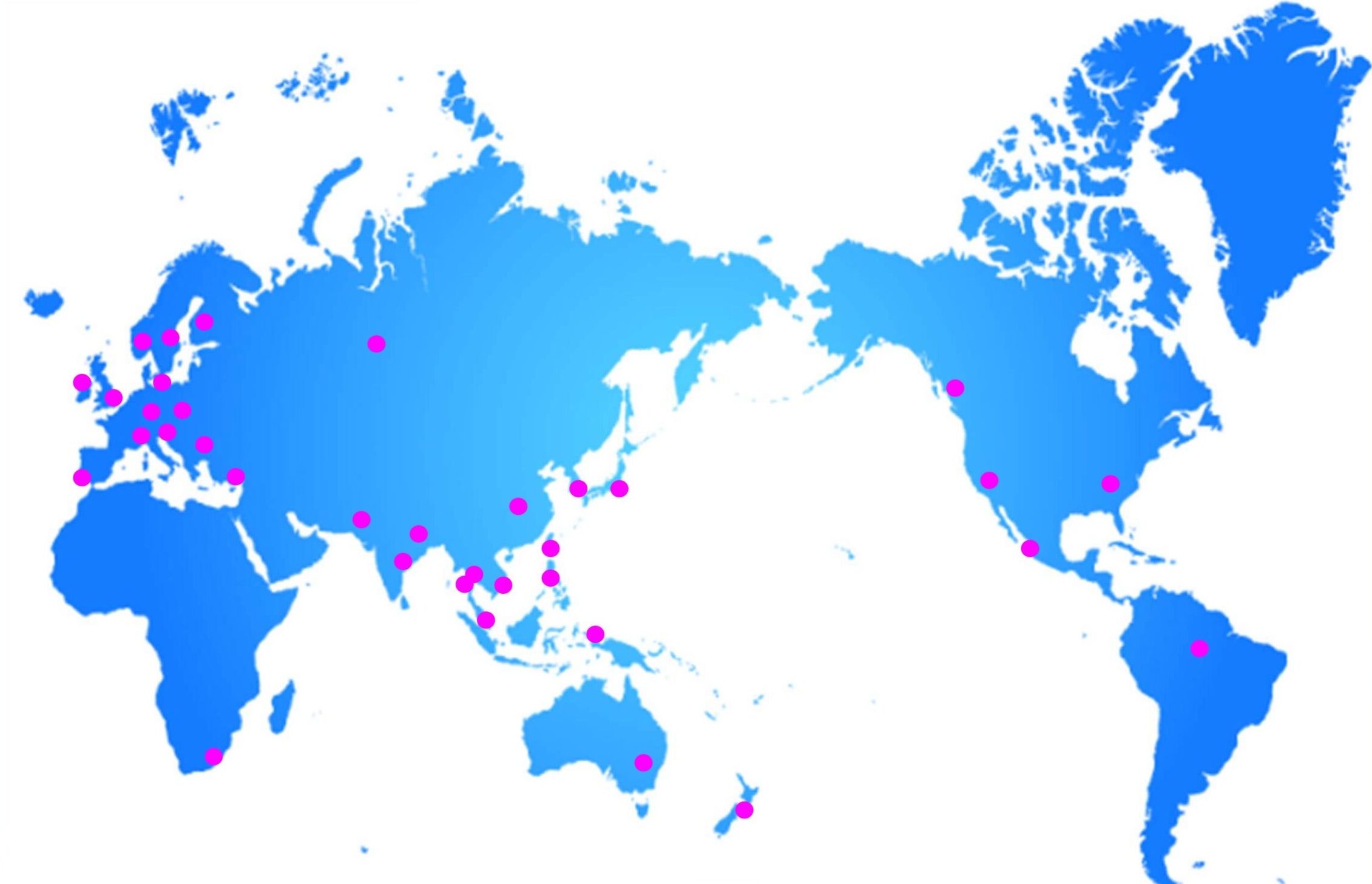 We are affiliated with 54 patent firm in 35 countries overseas!
We have partnered with patent firm around the world and have a large number of patent applications from developed countries to developing countries. We work closely with these patent firm on a daily basis and reflect intellectual property information from countries around the world in our daily work. In addition, we will make full use of our network to develop legal amendments and new procedures in countries around the world to our clients.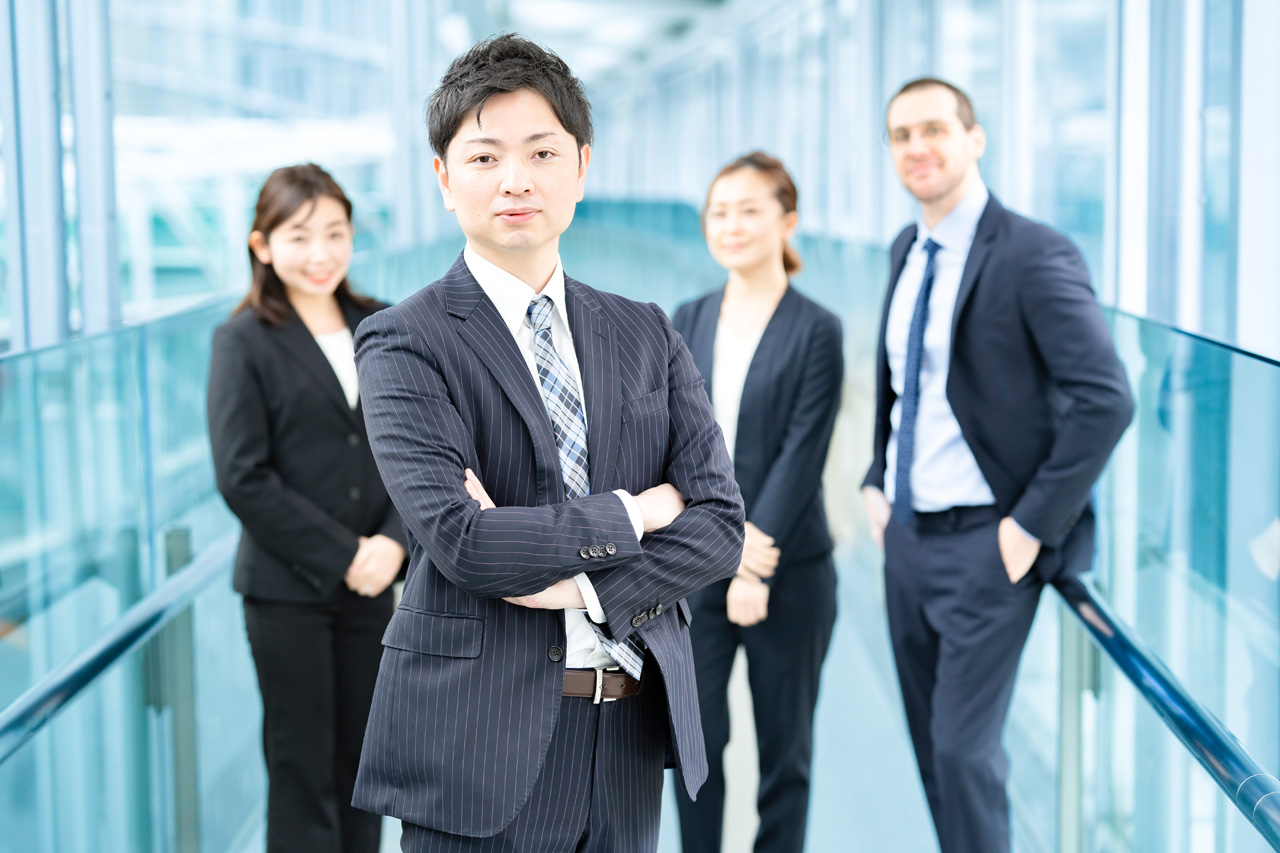 We are looking for people who are forward thinking and have a desire to grow.
One of the attractions is that you can meet new technologies in various fields every time.
I never get "bored".