Our firm was established in November 1995 as "Kaneko International Patent Office".
While patent offices are concentrated in Tokyo and Osaka, we have aimed to provide first-class intellectual property services in Higashi-Mikawa as well, and to contribute to the improvement and development of our clients' performance.

In July 2006, it was incorporated as "Patent Business Corporation Shinmei Century", ensuring business continuity and passing on intellectual property skills to the next generation, thereby fulfilling our long-term responsibility to clients We have established a system that allows us to provide intellectual property services.

In accordance with the revision of the Patent Attorney Law, which changed the patent professional corporation to a patent attorney corporation, we have changed our name from "(Hiragana)Shinmei" to "(Kanji)Shinmei" as of July 2022. The name "Shinmei" was chosen to reflect our desire to "Reveal true inventions of which even the inventors are unaware".
The intellectual property services required by our clients vary depending on their business type and scale. In order to support diverse needs, it is effective not only to provide single protection through patents, designs, and trademarks, but also to combine them for multifaceted protection.

However, in each jurisdiction, there is a limit to the ability of individuals to handle all of the various tasks, such as research, acquisition of rights, utilization/protection of rights, and appraisals. At Shinmei Century, we aim to contribute to the improvement and growth of our clients' business performance by providing organizational support for tasks that cannot be handled individually.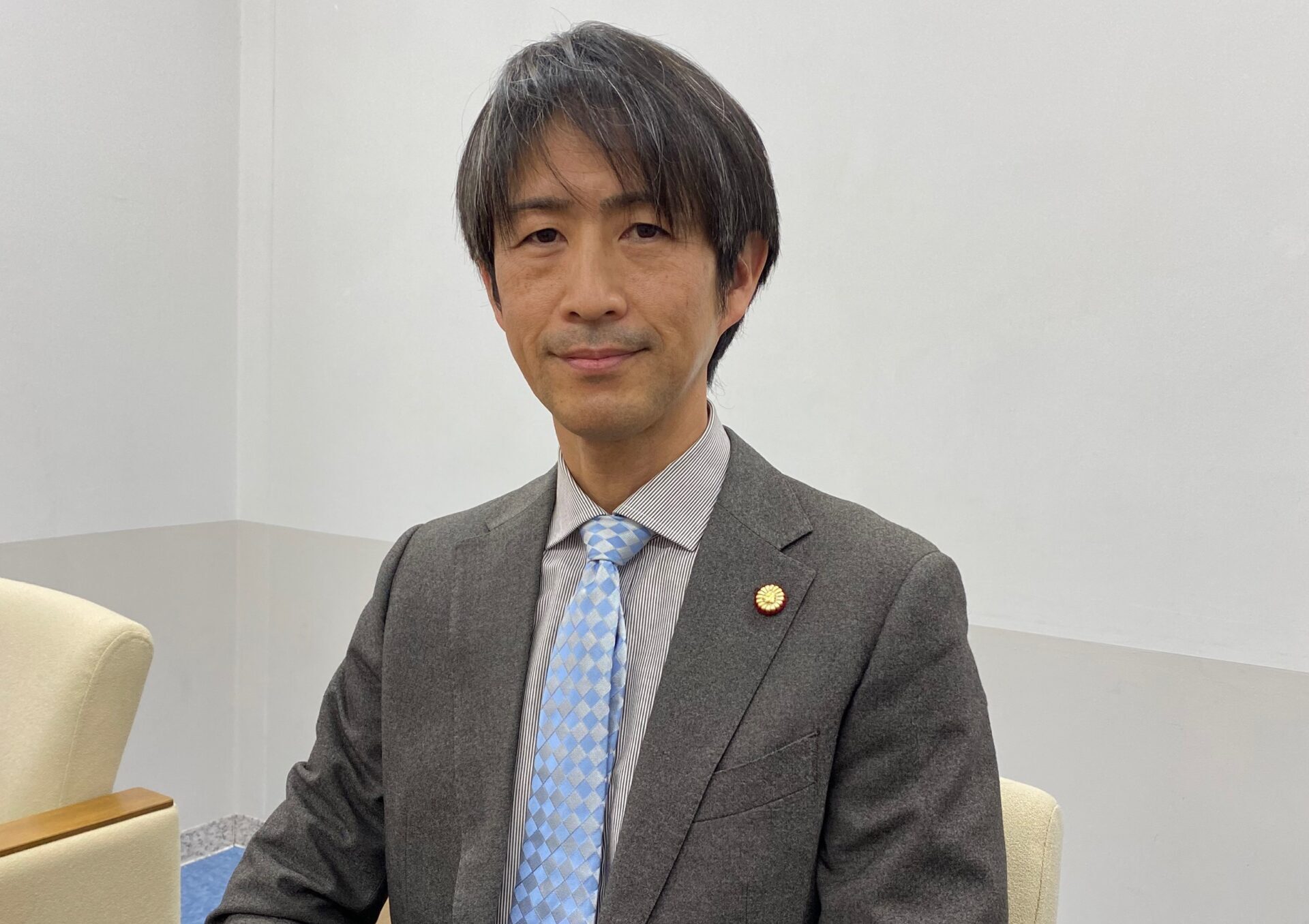 Shinmei Century's thoughts
"Reveal true inventions of which even the inventors are unaware."

The above description is our corporate policy of "Shinmei Century".
If you are an engineer who is filing a patent application or someone in the intellectual property department, have you ever felt this way?
This is not my real invention.
Failure to fully explain "true invention".
"True invention" cannot be expressed well.
At our firm, we dig deep into inventions and write patent application documents under the above company motto.
And we always carry out our daily work with the following image as the scene when the client picks up the patent application documents of our office.
"Oh, this is it. This is the invention we wanted to express. We wanted this invention." "I'm glad I asked Shinmei Century." I aim for a job that the client can say like this.
The "true" invention is brought into relief and made "clear." With this thought in mind, we sing the word "Shinmei".


Thoughts on "Century" of "Shinmei Century".

Intellectual property work, especially patent applications, requires long-term relationships with clients. In addition, most of the people we deal with at our patent office are those in the intellectual property departments of companies.
Intellectual property departments of companies are well organized, and even if there is a change in department head or person in charge, new people take over, and pending and ongoing projects are managed and utilized properly. Therefore, we need to organize ourselves accordingly.
This is customer-oriented. I came to this thought.

For this reason, in July 2006, the organization was incorporated as "Shinmei Century, a patent business corporation", and we have established a system that can manage each case responsibly over the long term, just like our client companies.
We will create an organization that can continue this system over the span of 100 years.
100 years is a management that spans multiple generations, and we will create a system that will satisfy our clients regardless of generation. I named it "Century" with this thought in mind.


Finally, about our work.

Our direct job is to receive requests for patent applications, etc., prepare patent specifications, and acquire the patent rights that our clients want. However, clients ask us to apply for patents, etc. because they want to improve their business performance and develop and grow their company. Patent applications and the like have been requested as one means for this purpose.
We recognize this. Therefore, when we accept a new project, we consider the client's performance improvement and development growth, and do not necessarily stick to patent applications, but look at the subject from various angles and propose a better policy.
For that reason, we are well versed not only in patents, but also in designs, trademarks, and patent searches, and have built a total intellectual property support system.
Through intellectual property, we aim to improve the performance and development of our client companies. We see work that way.
1. The workplace is a place of growth and a place of service.
Each person grows through work, and the office develops and grows.
Each person is full of love and gratitude, and enjoys service (work).
Each person trusts each other and cooperates.
2. Helping clients, being appreciated and pleased. Impress your clients.
Be client-oriented.
We do our best with all our hearts and provide the best work.
Provide work (service) that exceeds client expectations.
3. Enjoying work, the brightest patent office in the world.
We aim to create a workplace where each person can achieve their own dreams through work.
Encourage individual autonomy and provide opportunities for skill improvement.
We aim to secure a stable life for each person and to raise the standard of living.
4. Take the patent industry one step further and contribute to the progress and development of mankind and society.
5. We will continue to grow and aim to be a patent office that will continue to be needed by society 100 years from now.